Authorization CBR gives the driving school permission to book your theory exam, interim test or practical exam.
An authorization CBR is required for:
Driving license car (theory exam car, interim test and practical exams).
Motorcycle driving license (theory exam motorbike, interim test AVD and AVD practical exam).
Scooter driving license (theory exam scooter).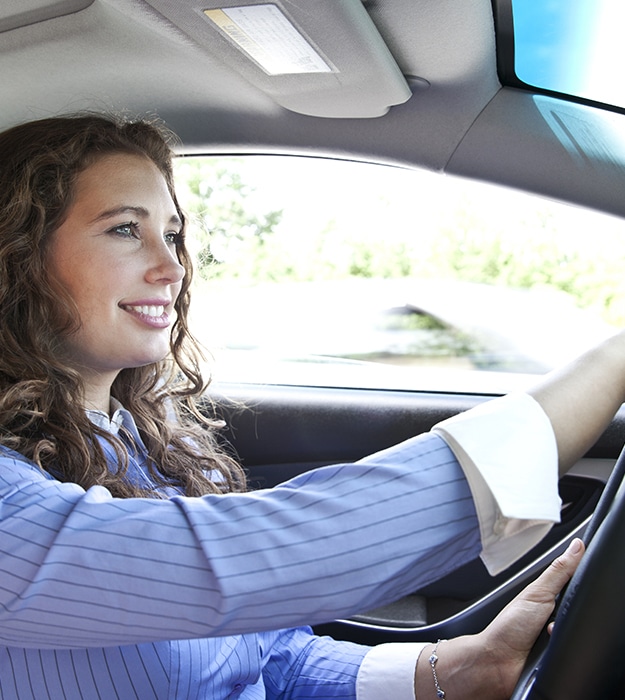 Authorization CBR: step by step explanation
1. Check whether you already have a Digid. A Digid with SMS or App function. Do you not have a DigiD yet? Apply one for free at digid.nl. You will receive an activation code within 5 days. Remember your login details.
2. Do you have a Digid with SMS or App? Go to mijncbr.nl, click on the DigiD logo and log in.
3. Choose English in the bar above.
4. Select "authorise your trainer" on the right side.
5. Now choose whether you authorize the driving school for the theory test or for the driving test (meaning practical exam /interim test). If you have to authorize both, you will have to do this step again.
6. Choose the category for which you are authorizing.
7. Enter your email address
8. Exams: choose the products for which you authorize the driving school.
9. Find your trainer: search by number. Enter our registration number 2057F8.
10. Agree to the conditions and terms.
11. Click on "Find the trainer and continue" and check the details before granting the authorization.
12. De Rijscholen Concurrent will receive an e-mail confirming the authorization CBR.
13. You will also receive an e-mail with confirmation of the authorization CBR.
14. As soon as De Rijscholen Concurrent books the interim test and / or practical exam for you, you will automatically receive a notification with the booked date / time at your e-mail address. You will also receive the invitation and the self-reflection form via email. You must print both and take with you on the day of the theory exam, interim test or practical exam.
Have you thought of this too?
To apply for a practical exam car, you also need to buy a statement of health.
If you take a practical exam at the age of 17, you will need a supervisor card.
Check if your ID is valid! No exam can be taken without a valid identification.
If you are going for an interim test or a practical exam car, you will have to fill in a self-reflection form.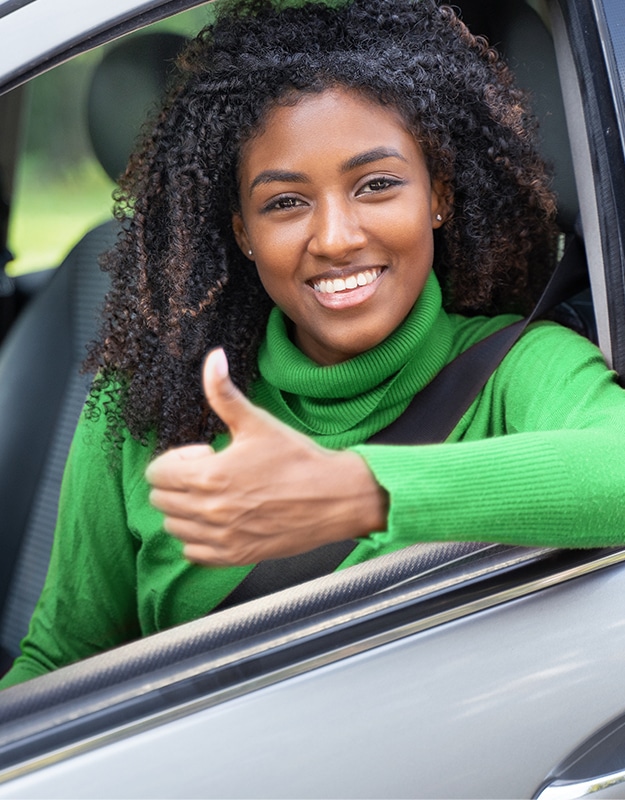 Gift someone with a trial driving lesson car
Are you looking for a unique gift to give? How about a trial driving lesson car. The driving license car is a great step towards independence and investment in the future. The person will be pleasantly surprised the day he is picked up by our driving school.
Your drivers license in one go.
30% more chance of obtaining your driving license!
Advice and points for improvement from the examiner.
Exemption from your special maneuvers
Less chance of nervousness or anxiety.
Pricing De Rijscholen Concurrent
De Rijscholen Concurrent has the best prices driving license. Packages can be paid in terms or per lesson!