Foreign driving license: Do you have a driving license from your own country and are you unable to convert this driving license into a Dutch driving license? Then you can get your Dutch driving license by following the driving course car. In this case, as you already know how to drive, we recommend that you start with your car theory exam first.
Once you've passed for the theory, we can book a trial driving lesson to see how many lessons you need to drive according to CBR standards. The practical exam will also be booked so that you can work towards the exam.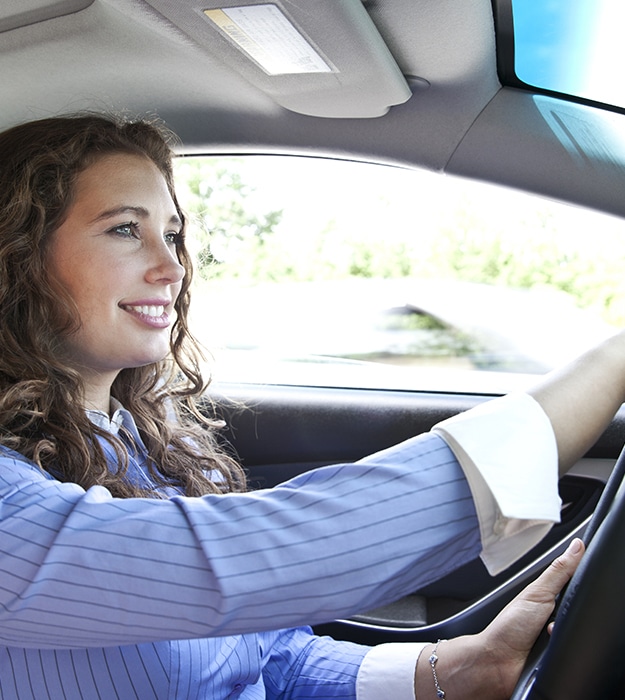 Trial driving lesson
If you already have driving experience, it is wise to first take a car trial driving lesson. Based on the trial lesson, the instructor can estimate the number of driving lessons you will need.