Foreign driving license: Do you have a driving license from your own country and are you unable to convert this driving license into a Dutch driving license? Then you can get your Dutch driving license by following the driving course car. In this case, as you already know how to drive, we recommend that you start with your car theory exam first.
Once you've passed for the theory, we can book a trial driving lesson to see how many lessons you need to drive according to CBR standards. The practical exam will also be booked so that you can work towards the exam.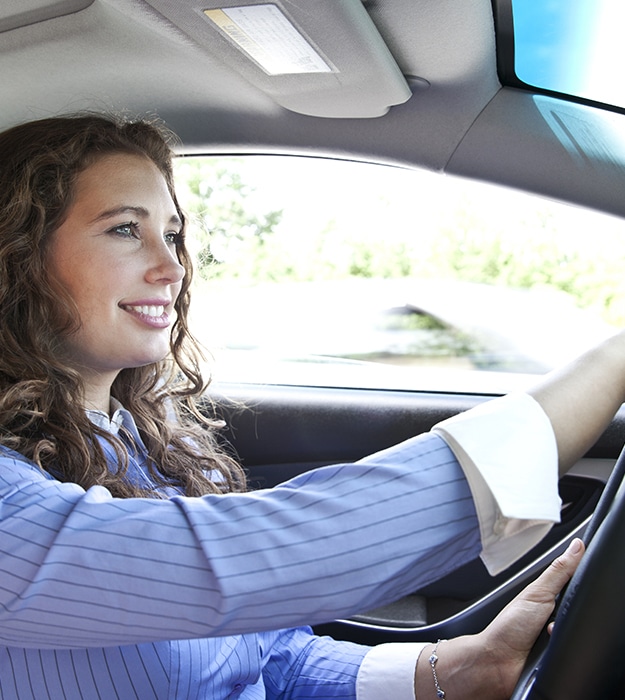 Trial driving lesson
If you already have driving experience, it is wise to first take a car trial driving lesson. Based on the trial lesson, the instructor can estimate the number of driving lessons you will need.
Trial driving lesson € 48,-.
Automatic and manual cars.
Driving lessons also evening and weekend.
Our English driving lessons can only be given in Rotterdam and surroundings and The Hague and surrounding.
Need to learn for your theory car?
In order to learn your theory exam car in English, you can buy theory books. Expand with theory exam training, if you like. We sell books from publisher Vekabest. They are the best choice when it comes to learning for your theory exam car.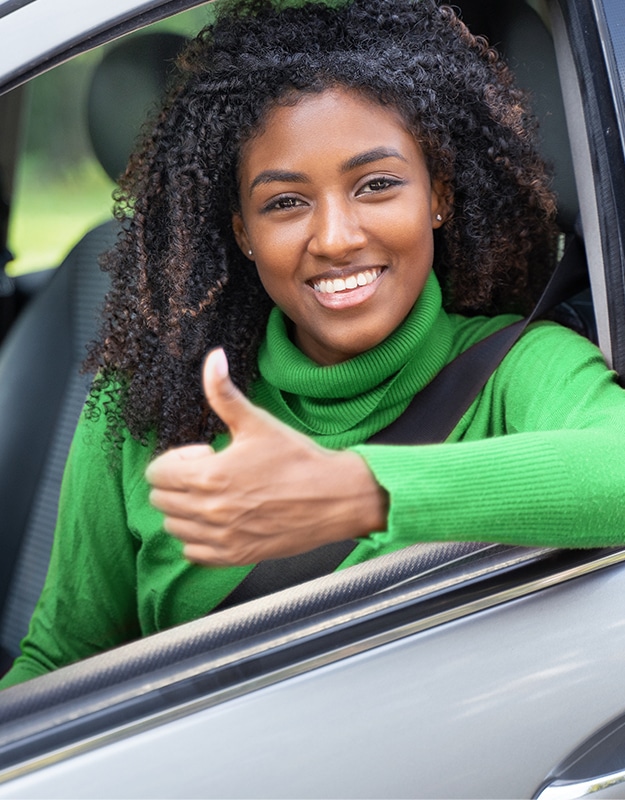 Driving lessons Rotterdam
Book your practical exam
To book your practical exam, we need the following:
Authorization: Go to mijncbr.nl. Login with your DigiD and let the CBR know that De Rijscholen Concurrent (2057F8) will guide you during the practical exam.
Statement of Health: Go to mijncbr.nl. Log in with your DigiD and buy a health certificate (these costs are not included in your exam fee).
Practical exam fee: Transfer the exam fee to the account number of De Rijscholen Concurrent NL08 RABO 0103 444 203, stating your name and the name of your driving instructor.
All settled? The driving school will now book your practical exam. You will receive a message about this as soon as possible.
Pricing De Rijscholen Concurrent
De Rijscholen Concurrent has the best prices driving license. Packages can be paid in terms or per lesson!