the moped theory exam is part of your scooter driver course. You must have passed the scooter theory exam before you start your scooter driving lessons. You must be at least 15.5 years old to take a moped theory exam. At the CBR you can choose from 3 different CBR theory exams.
1. The ordinary CBR moped theory exam (Dutch only).
2. CBR Theory exam scooter with extra time (Dutch only).
3. Moped theory exam individual (with or without interpreter).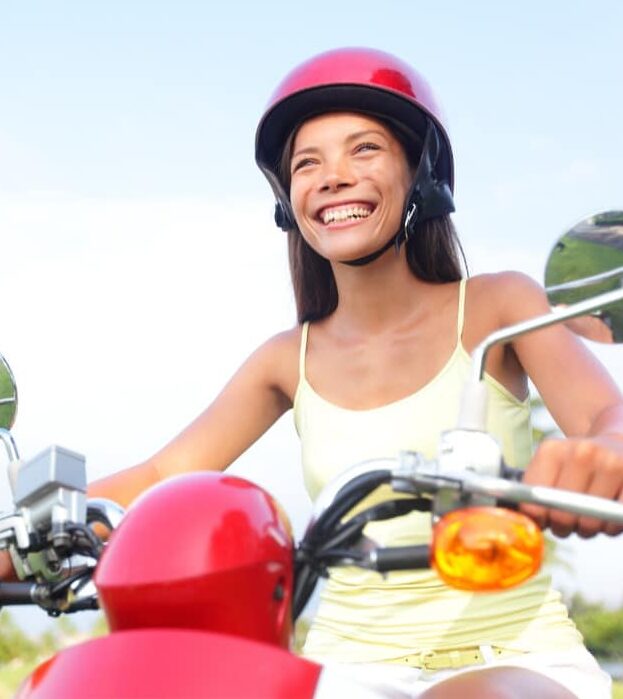 CBR theory exam moped what does that look like?
The normal CBR theory exam for moped takes 30 minutes. If you choose a CBR theory exam with extra time or an individual scooter theory exam, the exam will take 15 minutes longer. During the CBR theory exam moped you answer 50 questions. These questions are about traffic rules and traffic insight.
You pass the CBR theory exam moped if you answer at least 44 questions correctly. At the end of the CBR scooter theory exam you will immediately hear the results.
Tips theory exam scooter
You can pass your CBR scooter theory exam as soon as you are 15.5 years old.
Your theory certificate is valid for a year and a half.
Do you have dyslexia, nervousness or do you not master the Dutch language sufficiently? Then an individual CBR theory exam moped or a scooter theory exam with extra time is a good solution. If you don't speak Dutch, you can do the theory exam individual with an interpreter of Tolkennet.
Practice and pass the theory exam moped before you start with the scooter driving lessons.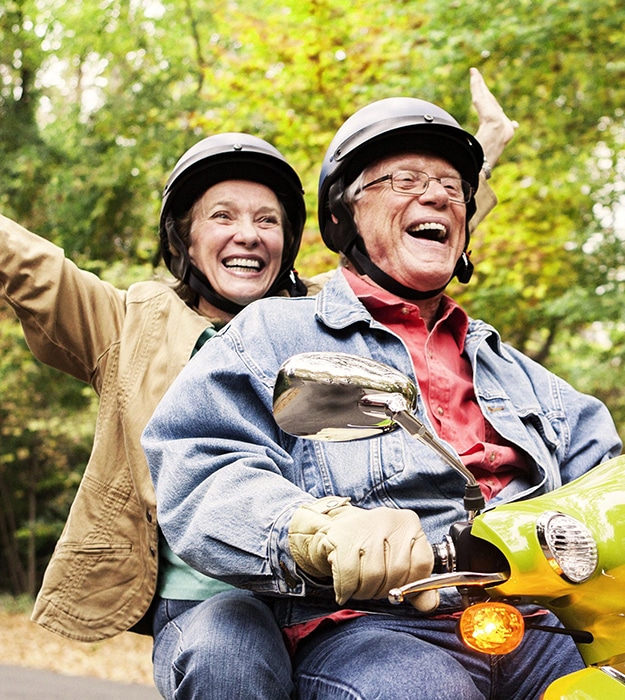 Practice theory scooter
You can learn your theory scooter in English through theory books. It is also possible to expand with exam training. We offer books from publisher Vekabest. They are the best choice when it comes to learning for your theory car.
Pricing De Rijscholen Concurrent
De Rijscholen Concurrent has the best prices driving license. Packages can be paid in terms or per lesson!