Practical exam scooter in Rotterdam.
After taking the scooter driving lessons Rotterdam, the moment has finally come. You can go on for your scooter practical exam. You can take the moped practical exam as soon as you are 16 years old. For this you must already be in possession of a valid moped theory certificate. Also note, that we only provide scooter driving lessons only in Dutch.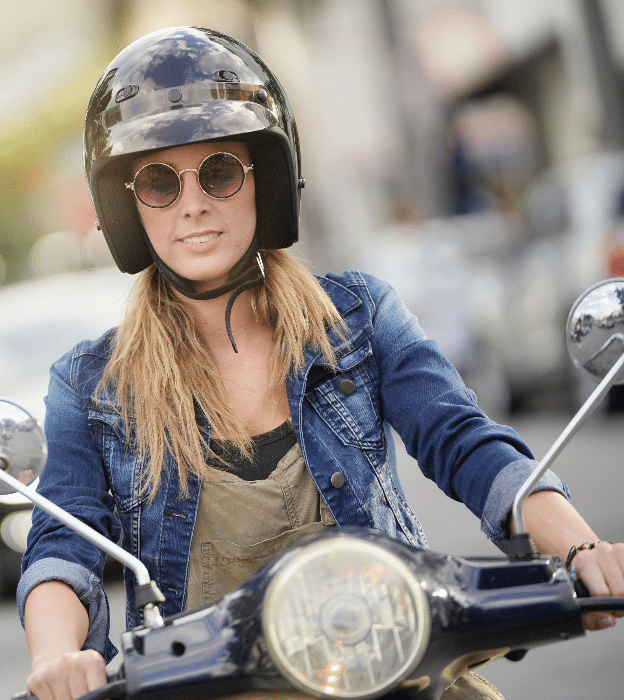 How does a scooter practical exam works?
The practical exam scooter