The trial lesson car is possible for the manual car and automatic car driving lessons. And gives you the opportunity to experience driving. If you are 16.5 years old and you can't wait to get your car driving license, then the car trial lesson is the best first choice. During the car test lesson you will meet your fixed driving instructor. At the end of the car trial lesson you will know:
How many driving lessons you need at least.
Which driving lesson package is the most beneficial for you.
What the costs will be.
Manual car trial lesson car € 45, – / 100 minutes
Automatic car trial lesson car € 45, – / 90 minutes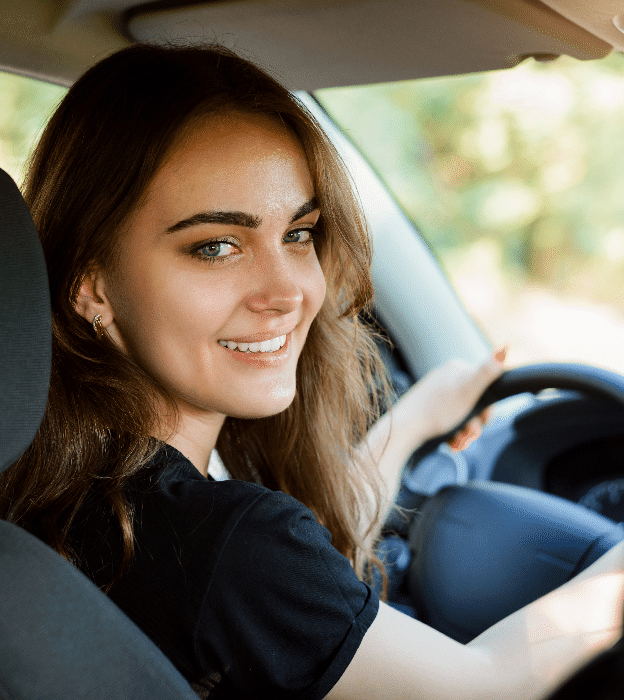 What to expect at a trial driving lesson?
A trial car driving lesson is a full-fledged driving lesson. If you have never driven a car before, you can now start with the first driving lesson of your car driver training. Of course, that starts with knowing what is where: Adjust your seat and mirrors properly and drive! At first you will learn to steer. That often goes well quickly! Then you can accelerate and hit the brake. If that goes well during the trial lesson car, you can try to upshift and downshift.
Are you nervous? That's not necessary! The driving instructor is sitting just next to you. And he can also operate the clutch, accelerat