The trial lesson car is possible for the manual car and automatic car driving lessons. And gives you the opportunity to experience driving. If you are 16.5 years old and you can't wait to get your car driving license, then the car trial lesson is the best first choice. During the car test lesson you will meet your fixed driving instructor. At the end of the car trial lesson you will know:
How many driving lessons you need at least.
Which driving lesson package is the most beneficial for you.
What the costs will be.
Manual car trial lesson car € 48, – / 100 minutes
Automatic car trial lesson car €48, – / 90 minutes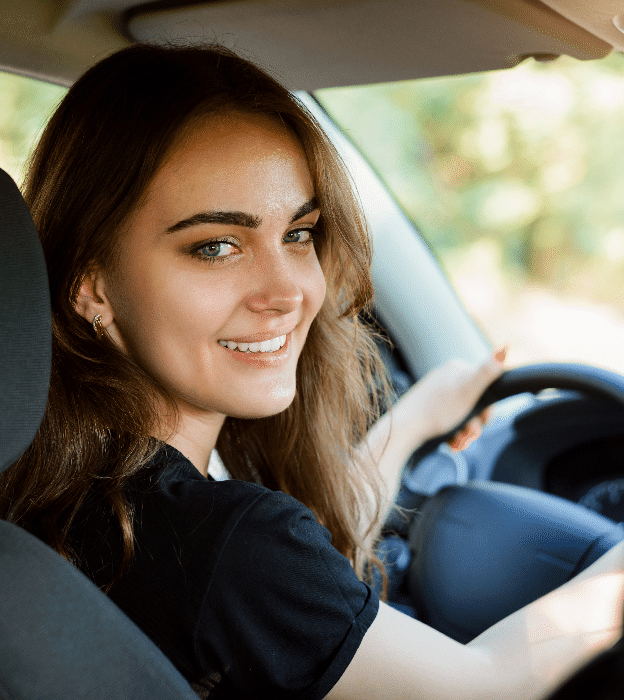 What to expect at a trial driving lesson?
A trial car driving lesson is a full-fledged driving lesson. If you have never driven a car before, you can now start with the first driving lesson of your car driver training. Of course, that starts with knowing what is where: Adjust your seat and mirrors properly and drive! At first you will learn to steer. That often goes well quickly! Then you can accelerate and hit the brake. If that goes well during the trial lesson car, you can try to upshift and downshift.
Are you nervous? That's not necessary! The driving instructor is sitting just next to you. And he can also operate the clutch, accelerator and brake pedals from his side of the car. The driving instructor also has extra mirrors, so that he can keep a close eye on everything during your driving lessons.
Trial lesson car advanced candidates
A trial car lesson is also recommended for advanced candidates. It is a good way to see how many driving lessons you will need. And which driving lesson package suits you best. During the car test driving lesson, the instructor will measure what you already master and what you still have to work on.
Based on your driving performance, he can see how well the lessons are progressing and on which parts still need to be practiced. After the trial lesson car, the instructor will give you tailor-made advice. You now know how many driving lessons you still need. And which package offer will be the most beneficial for you.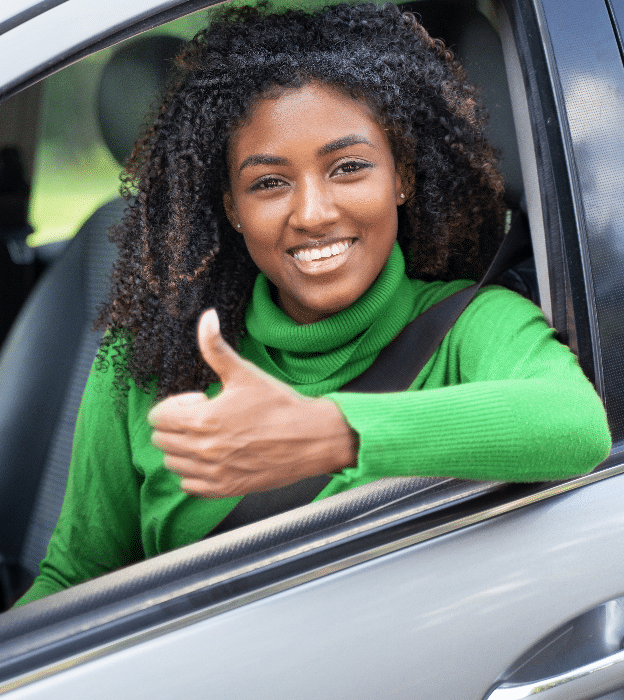 Theory car practice
You can practice your theory car in English through theory books. It is also possible to expand with exam training. We offer books from publisher Vekabest. They are the best choice when it comes to learning for your theory car.
Driving training foreign driving license
If you have a driving license that does not come from the EU, EFTA or exempt countries, you must obtain your driving license again in the Netherlands. It is important to drive according to the standards of the CBR and to unlearn your own driving style. To get a good idea of your driving skills, it is important to first take a trial lesson.
Within the trial lesson, the instructor can estimate the minimum number of driving lessons you will need and which package offer suits you. Please note that in addition to the practical exam, you must also take your theory exam.
Pricing De Rijscholen Concurrent
De Rijscholen Concurrent has the best prices driving license. Packages can be paid in terms or per lesson!