What is BNOR exam? BNOR exam stands for car further investigation driving proficiency, also known as the state exam. If you fail the CBR practical exam 4 times within 5 years, you automatically take the BNOR exam. You will not notice much difference yourself when you take the practical exam BNOR. For the practical BNOR exam you will come to the same CBR location as before. You will not notice any difference from the examiner and his instructions during the ride.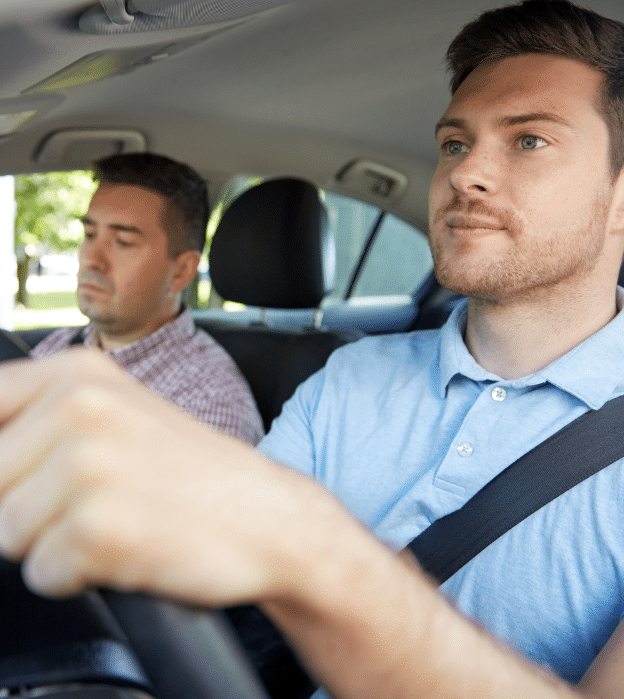 How does a Practical test BNOR works?
The BNOR practical test has a total exam time of 70 minutes. 35 minutes is reserved for the exam ride. The examiner will use the remainder of the time for the preliminary and follow-up conversation and supervision. A BNOR exam is basically the same as you are used to do at the CBR test. It won't be easier than the CBR exam. You will hear the results of the practical BNOR exam at the end of the exam ride.
Result of the BNOR practical exam
If you have passed, the CBR will electronically send your result to the right organizations. On presentation of your valid ID and in exchange of one passport photo and the required rate, you can apply for a driving license at your district / town hall, 1 – 2 days after the BNOR practical exam.
If you passed at the age of 17, you must also be in possession of a valid companion pass. You can collect your driving license 5 working days after application or the next day for urgent applications. If you failed the BNOR practical exam, the examiner will explain which exam components were not good, so you can practice them again before you do your next try.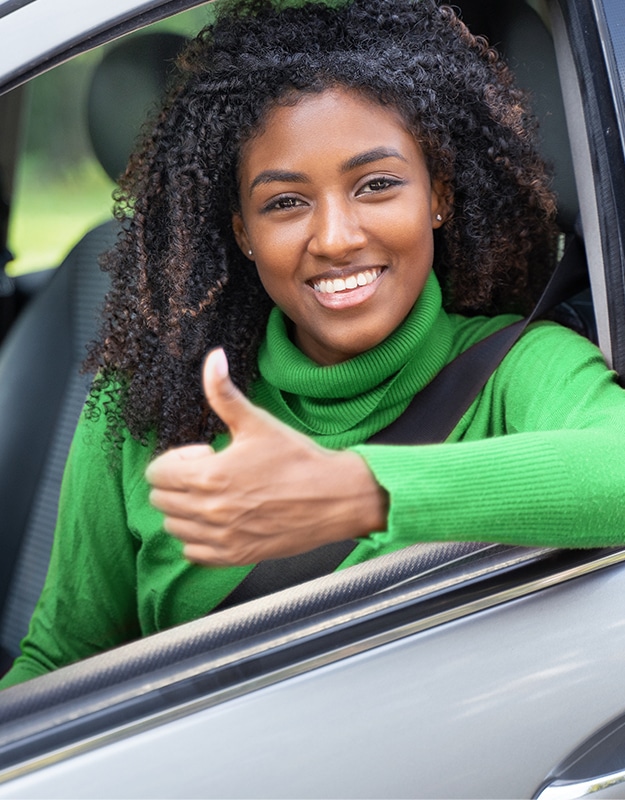 Apply for a BNOR exam
To book your BNOR exam, we would like to receive the following:
Authorization: Go to mijncbr.nl. Login with your DigiD and let the CBR know that De Rijscholen Concurrent (2057F8) is the driving school that guides you during the BNOR practical exam.
Statement of Health: Go to mijncbr.nl. Log in with your DigiD and buy a health certificate online (these costs are not included in your exam fee).
Payment BNOR test: Transfer the BNOR exam fee to the account number of De Rijscholen Concurrent NL08 RABO 0103 444 203, stating your name and the name of your driving instructor. All settled? The driving school will now book you the BNOR practical exam. You will receive a message about this as soon as possible.
BNOR fear of failure exam
A BNOR performance anxiety exam has been created for candidates who are struggling with extreme nervousness, exam anxiety and / or blackouts. If you recognize yourself in this, it is a good idea to opt for a BNOR fear of failure exam instead of a normal BNOR exam. During a BNOR performance anxiety exam you will be guided by a examiner who's specialist in performance anxiety.
Your nervousness is taken into account. And you have more chances to prove yourself during the exam ride. Did you know that our driving instructors are also trained in performance anxiety. In this way, performance anxiety is already taken into account during your driving lessons. Very handy right!
Pricing De Rijscholen Concurrent
De Rijscholen Concurrent has the best prices driving license. Packages can be paid in terms or per lesson!