Supervisorcard car is necessary when you get your driving license car at the age of 17.
If you obtained your driving license on the age of 17, you may only drive with a coach. until your 18th birthday this will be of need. You can choose these coaches yourself. And that can be a total of 5. The coaches are registered by the RDW. And noted on a pass, the so-called car companion pass, or supervisor pass.
You can apply for this pass from the age of 16.5. You can do that before you have passed your driving license. While driving, you must always have your car supervisor card in your pocket in addition to your car driver's license.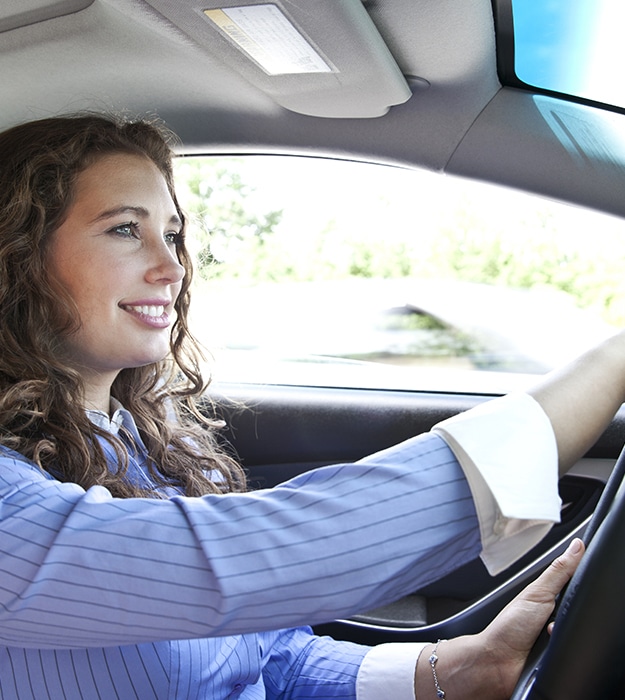 Supervisorcard car how to apply.
Step 1
Your coaches sign up first. This can be done at the site of RDW . Only when all coaches have registered you can apply for the car companion pass.
Step 2
To apply for your companion pass, go to DigiD (Payment via IDEAL). You must have applied for the supervisor pass before you can apply for the driving license. We recommend that you do this at least one month before your practical exam. After the RDW has received the application for the car companion pass, it is checked whether it is correct and complete. After approval, you will receive the pass at home within 10 working days.
Costs supervisor card
The costs for the supervisor card are not included in your exam fee. Go to the RDW site to purchase your pass. You can call the RDW for more information on number 088-008 74 47.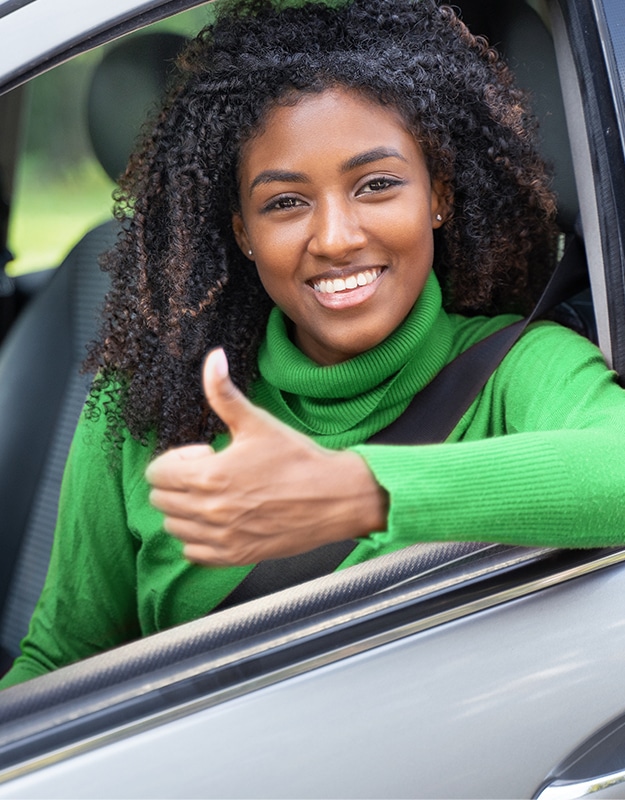 Book a practice driving test car
To book your practice exam car, we would like to receive the following:
Authorization: Go to mijncbr.nl. Login with your DigiD and let the CBR know that De Rijscholen Concurrent (2057F8) is the driving school that guides you during the exam / test.
Health statement: Go to mijncbr.nl. Log in with your DigiD and buy a health certificate online (these costs are not included in your exam fee).
Payment practice exam/test: Transfer the fee for the exam and / or intermediate test to the account number of De Rijscholen Concurrent NL08 RABO 0103 444 203, stating your name and the name of your driving instructor.
All settled? The driving school will now book your exam / test. You will receive a message as soon as possible.
Increase your chance of getting a driver's license by taking an interim test.
The CBR examiner will take the exam ride with you.
You will receive advice that you still need to practice before you take a practical exam.
Earn an exemption from your special maneuvers, then you no longer have to do this on the next practical exam.
30% more chance of obtaining a driving license if you have taken an intermediate test!
Pricing De Rijscholen Concurrent
De Rijscholen Concurrent has the best prices driving license. Packages can be paid in terms or per lesson!