With a crash course car it is possible to obtain your driving license within a short time. Do you opt for a crash course in car in which you obtain your driving license within 10 or 15 days? Or would you prefer a semi crash course in which you spread the car driving lessons over a number of weeks? Everyone has their own ideas and wishes. Discuss it with driving school Concurrent. Together we look for the best and cheapest crash course car that suits your needs.
A crash course car is very intensive. What you normally learn in a period of a few months, you learn in a crash course car in days or a few weeks! A car crash course is therefore very time-consuming and requires a lot of your concentration. Think in advance whether you can take these high speed driving lessons.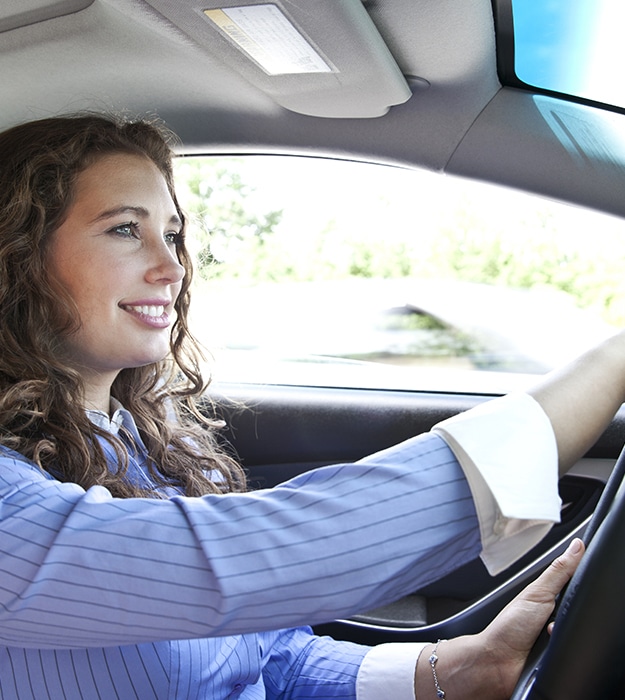 Crash course car
The crash course car always starts with a trial lesson. Within the trial the instructor will monitor your driving skills and insight. Just so you know at the end of the trial driving lesson how many driving lessons you will need. And which package will suit you. After the trial driving lesson we will book your practical exam and if required an interim test.
After you received the date of your exam (s) you will make a schedule for the coming driving lessons with the instructor.
Driving lessons with the English speaking instructors can only be given in Rotterdam and surroundings and The Hague and surrounding.
Tips crash course driving license
Manual and automatic car.
In possession of a valid theory certificate.
Driving lessons between 9 am-5pm.
Several hours of driving lessons per day.
Get a driving license crash course at your own speed.
Fixed driving instructor.
No extra fees!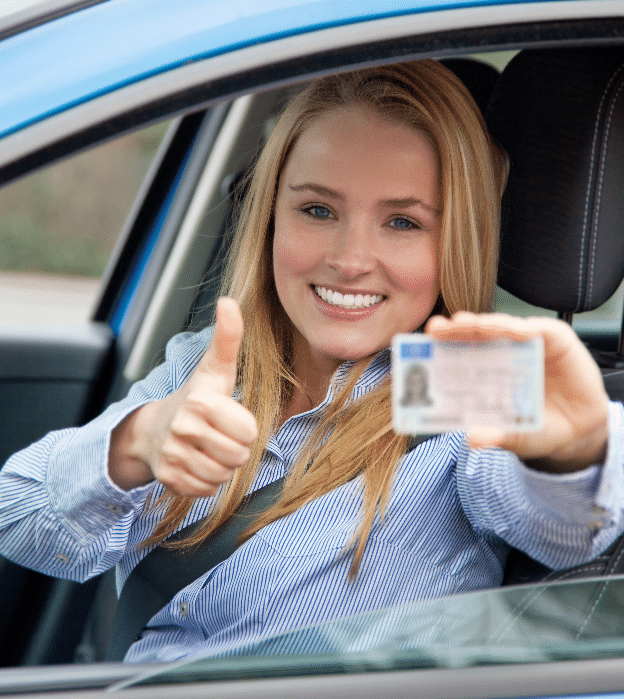 Semi crash course car
You would like to get your driver's license car as quickly as possible. Only you have not yet passed the theory exam car. Or you are very busy at work and have a lack of time to follow driving lesson. There are many personal "setbacks" that can be the reason why a crash course car does not fit in your agenda. No worries.
Just follow a semi crash course car. Discuss the options with your driving instructor or with customer services. Together we look for a "custom made plan" that suits you!
The advice for a crash course car
We advise you to only opt for a crash course driver's license if you have a great need. Think of a job where you need to have your driver's license quickly. Even if you are pressed for time due to your daily activities, it is advisable.
If you are busy but it is feasible to plan your driving lessons once's or twice a week, then it is advisable to opt for a regular driving course or a semi crash course car.
Pricing De Rijscholen Concurrent
De Rijscholen Concurrent has the best prices driving license. Packages can be paid in terms or per lesson!