You may take an interim CBR test when you are 16.5 years old. The interim test CBR (TTT) is a mock exam that runs like a real exam. The CBR interim test is taken by an examiner from the CBR. It is a good opportunity to get used to the practical car exam and to take away any nervousness.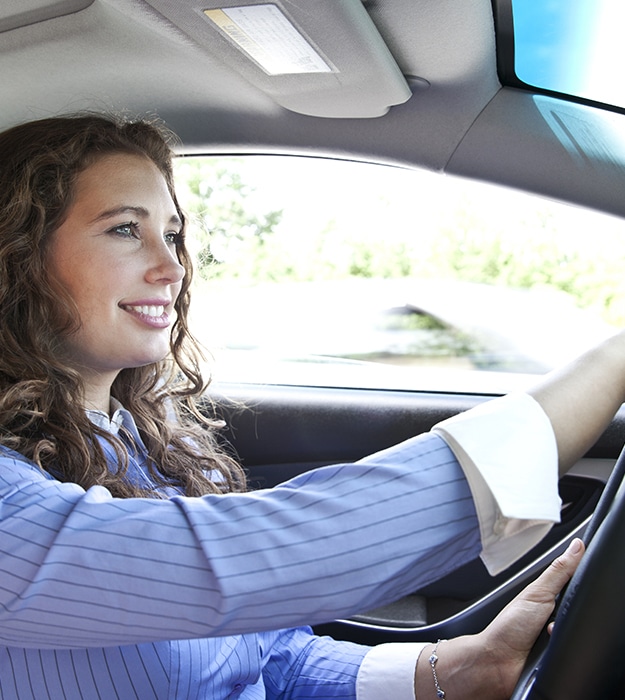 CBR Interim test
Good impression of how the real exam will go.
30% more chance of passing the practical exam.
Exemption from special maneuvers on the next practical exam.
How does an interim test CBR works.
The interim test CBR takes approximately 55 minutes in total. Fifteen minutes of this is reserved for the introduction with the examiner and for the explanation of the result after the test. During the interim test CBR, all exam components are tested according to the official exam requirements.
Result CBR interim test:
After the CBR interim test, you will receive advice about the exam components that require extra attention. The examiner will give advice for each examination component. You will now complete the car driver course in a more targeted manner. If you receive a positive advice about the special maneuvers part, it will give you an exemption for this part. You no longer have to do the special maneuvers during the next practical exam.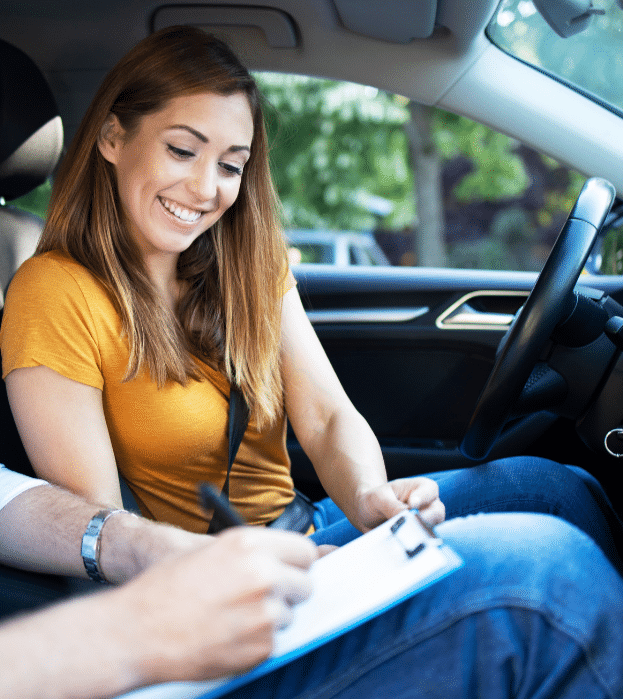 Book an interim CBR test
To book your interim CBR test, we would like to receive the following:
Authorization: Go to mijncbr.nl.Login with your DigiD and let the CBR know that De Rijscholen Concurrent (2057F8) is the driving school that guides you during the interim test CBR.
Payment interim test CBR: Transfer the fee for the interim test to the account number of De Rijscholen Concurrent NL08 RABO 0103 444 203, stating your name and the name of your driving instructor.
All settled? The driving school will now book your interim test CBR. You will receive a message about this as soon as possible.
Driver course at your own pace
Everyone learns at their own pace. Therefore, try not to compare your driving course with one of your friends. One can be much further in the car driver course than the other while they both have had the same number of driving lessons. If you are going to compare, this can cause uncertainty.
Reserve for your driver's license
Driver course is an expensive investment. Make sure you have saved an amount before you start getting your driver's license. It's a pitty if you have to stop the training for financial reasons. Your accumulated driving experience can be the victim of this. As a result, you may need more driving lessons to get back on track.
Pricing De Rijscholen Concurrent
De Rijscholen Concurrent has the best prices driving license. Packages can be paid in terms or per lesson!