The car theory exam is part of your car driver course. You must have passed the theory test car before you can take the practical CBR exam or an intermediate CBR test. You must be at least 16 years old to take a theory car exam. You can choose from 3 different theory exams at the CBR.
1.The normal theory exam car (Dutch or English).
2.CBR Theory exam car with extra time (Dutch or English).
3.Individual theory exam (with or without interpreter).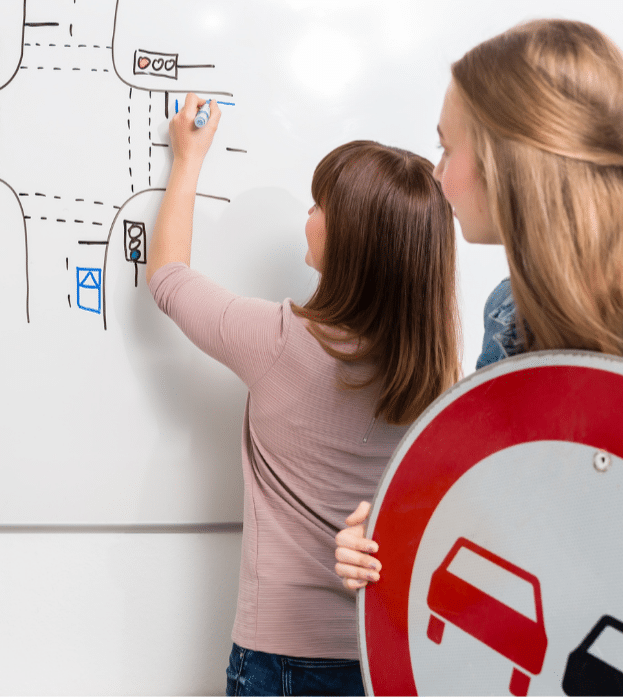 What does the theory exam look like?
The theory test car consists of 65 questions. These questions are divided into 3 parts:
1.Hazard perception (25 questions, of which you must get at least 13 correct).
2.Traffic knowledge (12 questions, of which you must have at least 10 correct).
3.Traffic insight (28 questions, of which you must have at least 25 correct).
The theory test car has a total duration of 30 minutes. In category hazard perception you get 8 seconds per question to answer. In the traffic knowledge category you have a total of 8 minutes for all questions. And in category traffic insight you have 16 minutes response time in total.
For a CBR theory exam with extra time and for a theory exam CBR individual you have 45 minutes exam time. You get 5 minutes extra time for category traffic information and 10 minutes extra time for category traffic insight.
Tips for CBR theory exam car
You can pass your theory exam car from the age of 16.
Your theory certificate is valid for a year and a half.
Do you have dyslexia, nervousness or don't you speak Dutch? Then an individual CBR theory exam car or a car theory exam with extra time is a good solution.
If you have a lot of trouble learning the car theory, start by passing your theory car exam before you start with the driving lessons.
You can take the CBR theory exam car in Dutch or English.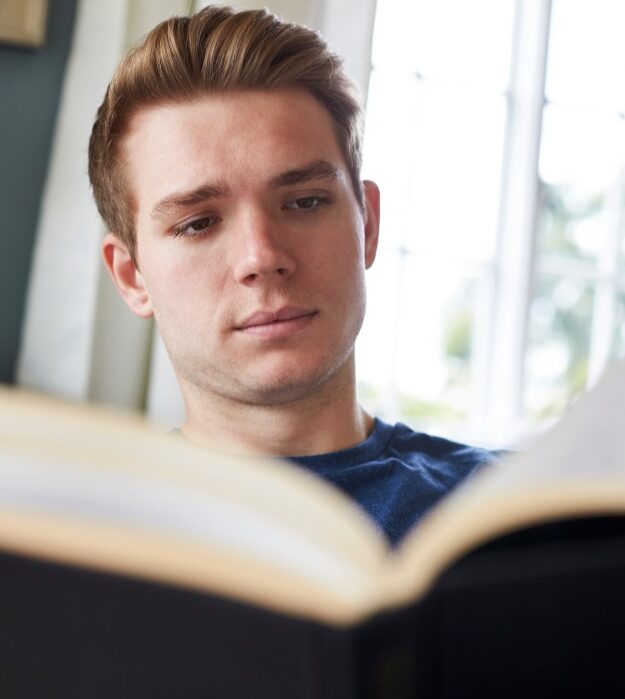 Refresher classes
It often happens that candidates with a driving license in their pocket want to take a few driving lessons to regain confidence in traffic. During the refresher classes, the instructor will do a general ride with you and give you advice and instructions. You can also indicate what you would like to practice on, for example, on special maneuvers or certain situations that you are afraid of. You pay the regular lessons for the refresher lessons. And you can book this with the instructor each time, until you regain confidence and can drive carefree again.
Pricing De Rijscholen Concurrent
De Rijscholen Concurrent has the best prices driving license. Packages can be paid in terms or per lesson!