Refresher lessons when you already have a driving license. You have a driver's license, however you haven't driven a car that often, due to personal circumstances. And now the moment has arrived; you want or need to get behind the wheel. You just don't think it's wise to do that without help. If this also applies to you, then it is advisable to take refresher lessons. This way you will become familiar with traffic again. And you can practice extra on the points that are a bit difficult. Of course with an experienced driving instructor next to you. You can take refresher lessons for the manual car , but automatic refresher lessons are also possible.
Refresher lessons manual car € 67,- / 100 minutes.
Refresher lessons automatic car € 67,-/ 90 minutes.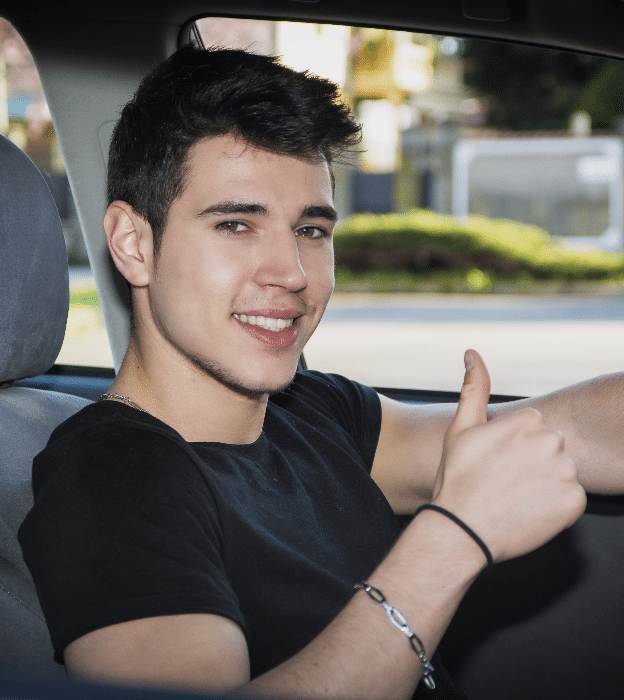 Why choose refresher classes?
It often happens that candidates have not driven much independently after obtaining their driving license. There was simply no need to drive yourself. Or a form of fear has been built up because you have experienced something. Maybe you are new in town and you need to get use to the Dutch traffic. Every person has their own reason for choosing refresher classes. It is a responsible and a common occurrence to opt for (automatic) refresher lessons.
Opt for refresher lessons at a experienced driving school.
If you choose De Rijscholen Concurrent, you choose experience. Therefresher lessons last 100 minutes ( for automatic car 90 minutes). And are given by an experienced driving instructor. Together with your driving instructor you discuss why you have chosen for the (automatic) refresher lessons. In this way, the instructor gains insight into your personal situation and the instructor knows how to guide you. If you don't really have an idea yourself, that's okay.
The instructor will always take you through the entire ride. If you have some trouble with specific actions. Consider, for example, entering and exiting the highway, or parallel parking, etc., then you can practice this more often during the ride until it goes better. In practice, we notice that most candidates have their confidence back 1 to 2 block hours. They just needed that little push to regain their confidence in traffic. After following the (automatic) refresher lessons, you will be able to drive safely again!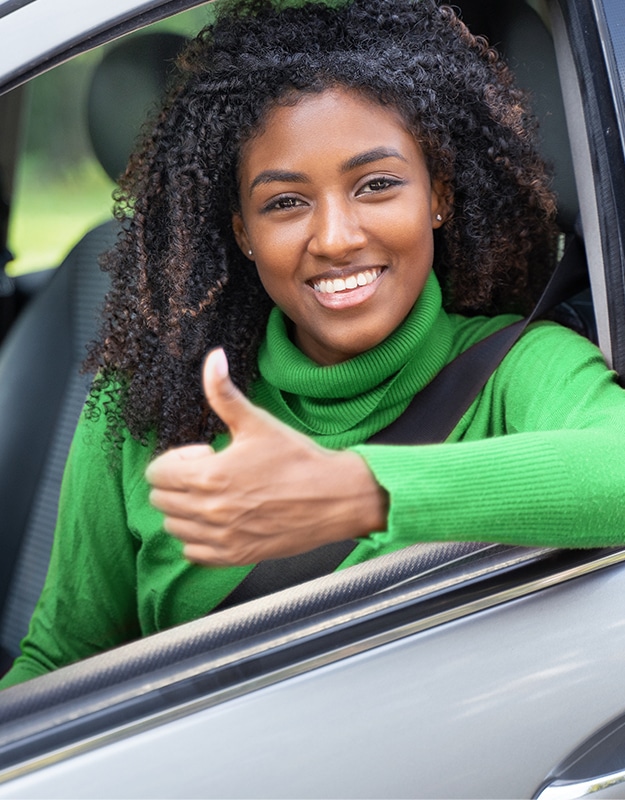 Driving lessons Rotterdam
Give a trial lesson as gift
Are you looking for unique gift to give? How about a trial lesson car! There is no better way to put your loved one in the limelight? And what a surprise it will be when the driving car comes up for you!
Trial lesson car € 42, –
Pricing De Rijscholen Concurrent
De Rijscholen Concurrent has the best prices driving license. Packages can be paid in terms or per lesson!