We know all about giving driving lesson. Our driving instructors have a lot of passion for their profession. You will notice that in their expertise. With their help and your commitment, you too will soon get your driver's license.
English speaking instructors in Rotterdam/The Hague.
Driving lesson weekend & evening.
Low prices driving lesson.
Pick up at home, school or work.
No waiting time.
Fixed instructor.
Performance anxiety specialized
Driving lesson from € 25 per lesson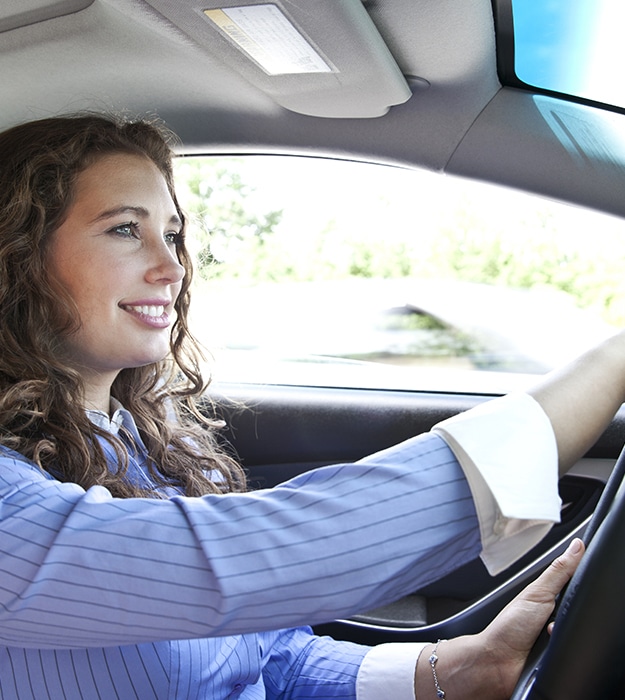 Top quality driving lesson
Top Quality driving lesson from skilled driving instructors; You can expect that as a standard at De Rijscholen Concurrent! And that also for an affordable lesson price. After a trial driving lesson, the instructor can advise you of the minimum number of driving lessons you will need. He advises which package offer suits you best.
We have put together various lesson packages for you, where you receive a discount on the driving lessons. A teaching package consists of driving lessons and a practical CBR exam. Some packages also have an interim test and an complimentary online theory course (Dutch only).
Any candidate; from beginner to advanced, we can offer you an affordable driving lesson package. If you need more driving lessons than the package includes, just add extra driving lessons up to the practical exam. If you need fewer lessons, you can consider converting the package to a smaller package. Each package can also be expanded with additional services such as an interim test or theory exam. Since we want to make it as easy as possible for you, you can pay a package cash per driving lesson or in installments.
Car driving lessons
A driving lesson in a manual car lasts 50 minutes, which are always given in block hours of 100 minutes (you take 2 driving lessons in a row). This method ensures that control of the driving procedure runs smoothly. And that the chance of a relapse will be minimal. The progress is noted by the instructor in your personal instruction card. Would you like driving lessons in Rotterdam? Or in another region where we give English driving lessons? At De Rijscholen Concurrent you will be picked up at home and dropped off at home after the lesson. Would you like driving lessons immediately after school or work and then dropped off at home? That is not a problem at De Rijscholen Concurrent!
Driving lessons are given from Monday to Sunday. Our instructors are flexible enough to give candidates driving lessons on Sundays too! Lesson times are from 8 a.m. to 10 p.m. After each driving lesson, the appointments for the following week can be booked. This way you can take lessons on the days and times when it suits you.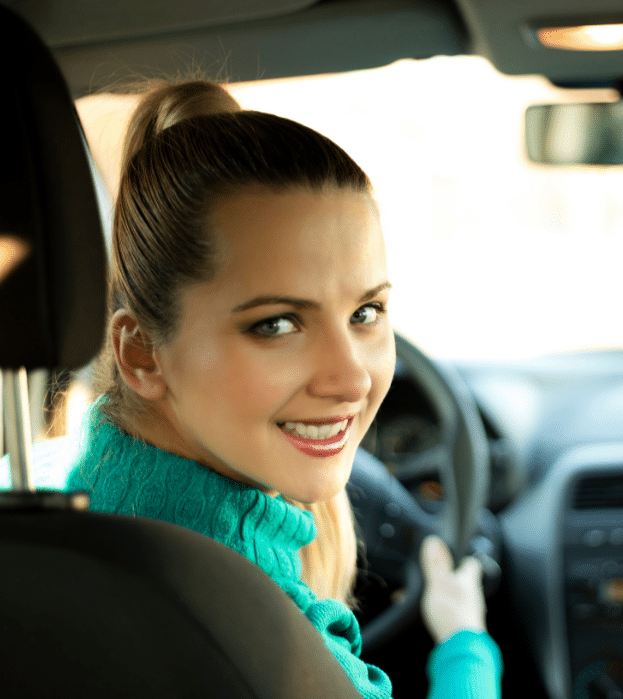 Sign up for driving lesson!
Sign up today for a trial driving lesson. And experience for yourself why Rijschool Concurrent is your best choice. After registration, one of our driving instructors will contact you as soon as possible. Together you plan a day and time for the first driving lesson. Did you know that De Rijscholen Concurrent also has nice discounts? Take a look at prices for more information. Still need to learn your theory. Buy your English version theory books.
Driver training at your own pace
Everyone learns at their own pace. Therefore, do not try to compare your driver training with that of a friend. One can be much further in driver training than the other, while they both have already completed the same amount of driving lessons. If you start comparing, this can make you insecure in your ability.
Reserve for your driver's license
Driver training costs a lot. Make sure you have saved an amount before starting a driver training course. It is a shame if you have to stop the training for financial reasons. Your accumulated driving experience will suffer as a result and will eventually it will cost more driving lessons to get on track again.
Pricing De Rijscholen Concurrent
De Rijscholen Concurrent has the best prices driving license. Packages can be paid in terms or per lesson!