Automatic driving lessons
Automatic driving lessons: available at Driving school Rotterdam.
Automatic driving lessons for € 33,50/45 min.
Lessons available in Rotterdam and surroundings.
Trial lesson automatic € 42,-/ 90 min.
Fixed English speaking instructor.
Crash course or on your own pace.
Highly recommended by previous students.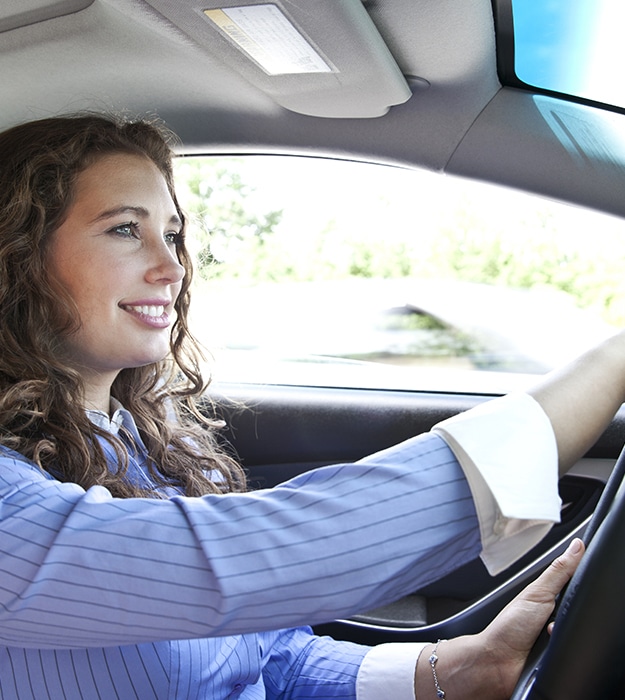 Automatic driving lessons
Automatic driving lessons at De Rijscholen Concurrent are possible when you live in Rotterdam or surrounding areas. Of course you follow the automatic driving lessons with an English speaking instructor. He will guide you true the whole process. From the first driving lesson in automatic to the driver's license automatic. The lessons are 45 minutes. We always give the lessons in blocks. That means, you'll drive two lessons in a row.
It doesn't matter if you have driving experience or not. The instructor can see during the driving lessons automatic car, how your skills are. And which you have yet to learn. In all cases, at the end of your driving journey, you have to drive according to the high rules of the CBR. To do so, you're in good hands at automatic driving school Rotterdam.
Price driver's license automatic
You can obtain your driver's license automatic within your budget. We use a fixed price for automatic driving lessons, € 33,50 for 45 minutes. The driving lessons in automatic transmission are always given in block hours. This has a positive effect on your entire driving course. Consider, for example: More time to learn, practice and master lesson components within a block.
This ensures that you have less chance of a relapse and that you know how to master the driving lesson automatic and lesson parts more easily. With automatic driving lessons you do not have to learn to shift gears, which means that you will need fewer driving lessons to obtain your driving license. And that you will be ready for the automatic driving exam much faster.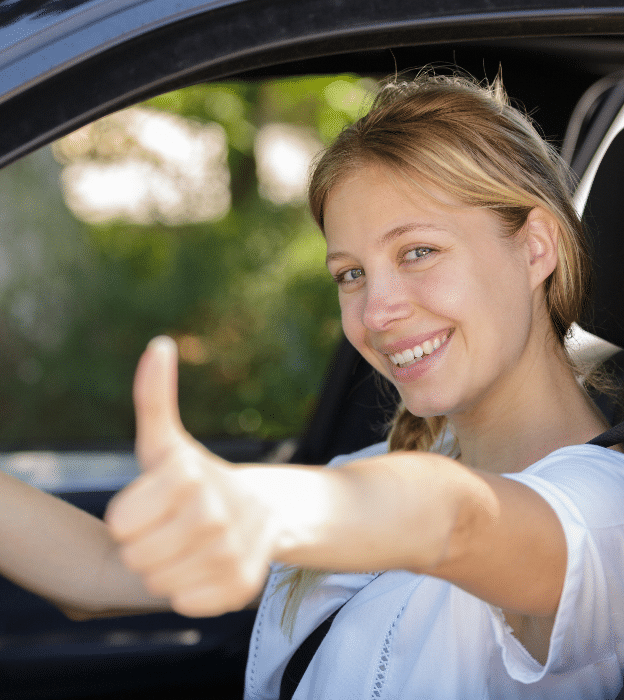 Crash course driver's license automatic
If you want to quickly obtain your automatic driver's license, then a crash course for automatic driver's license is for you! Good to know, you don't pay an extra fee for a crash course driver's license automatic! With a crash course driver's license automatic you must have a lot of time to be able to follow your driving lessons. And preferably during the day.
It is also important that you have already passed your theory exam car before you sign up for a crash course driver's license automatic. Don't underestimate a crash course. It demands a lot from your concentration and alertness.
Trial driving lesson automatic car
The trial driving lesson automatic car is actually your first driving lesson. During the trial driving lesson automatic you immediately start with the first steps of your lesson plan. If you already have driving experience, the instructor knows what you already master and what still needs to be worked on. He can also estimate the minimum number of driving lessons that you will need to obtain the driver's license automatic.
Pricing De Rijscholen Concurrent
De Rijscholen Concurrent has the best prices driving license. Packages can be paid in terms or per lesson!